- Sound and Vibration Control - Consulting Acoustics and Vibration
in Architecture and Environment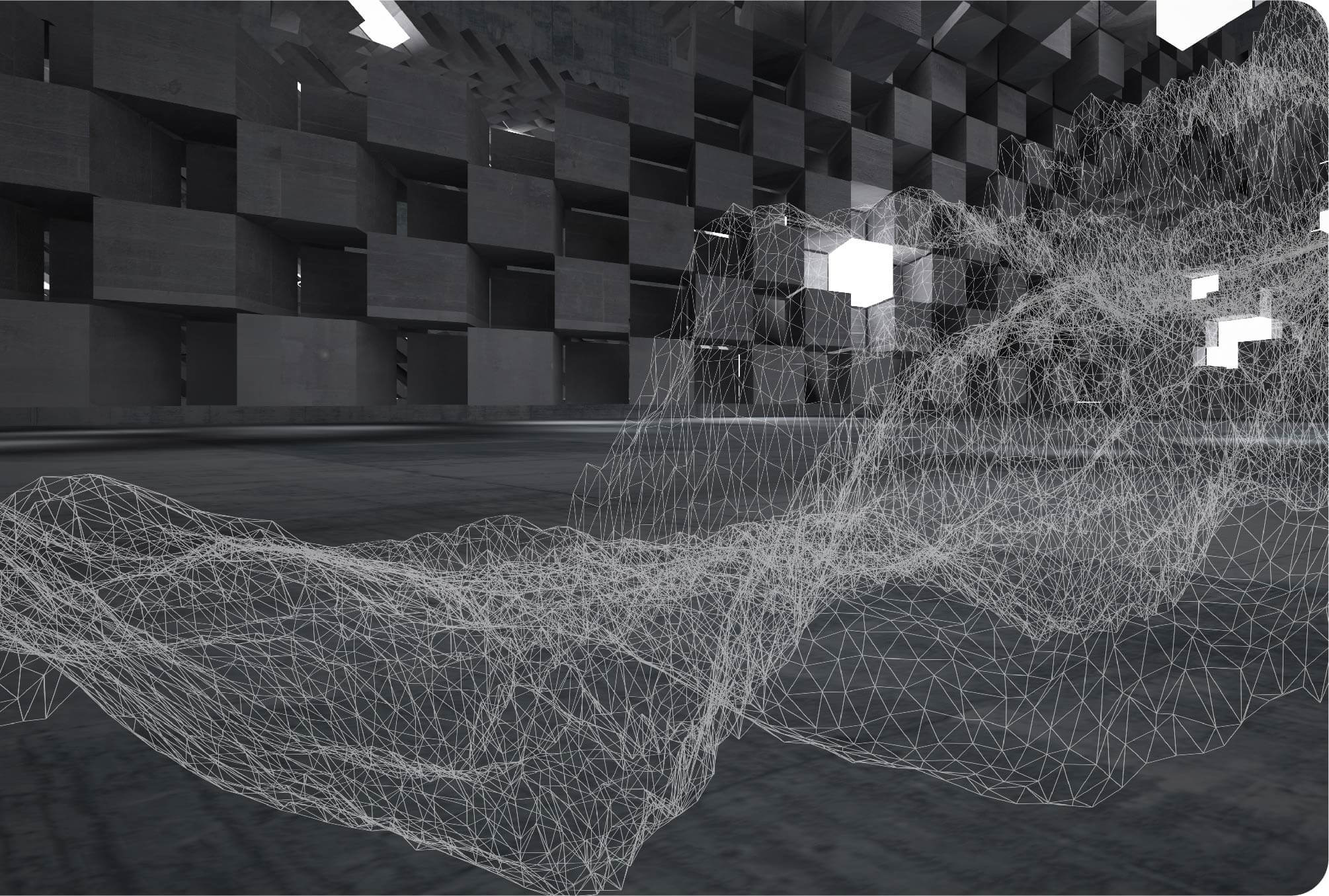 Consulting Acoustics and Vibration
in Architecture and Environment
 OTO is a group of specialists with numerous measurement and analysis techniques as consultants for acoustics and vibration in architecture and the environment. We have supported our clients' acoustic planning, noise and vibration countermeasures, such as design guidance to bring out the best sound quality for concert halls and broadcasting studios, measurement and countermeasure planning for soundproofing and sound insulation measures, etc.
 We receive more than 700 requests per year from major construction companies, real estate companies, design companies, building material manufacturers, and local governments. We have earned a great deal of trust not only from all over Japan, focusing on the Tokyo metropolitan area and the Kansai area, but also from overseas, including Asia.
 This is due to the wealth of expertise we have accumulated over the past 45 years as a pioneer in the industry, and the technical capabilities of our engineers, who are certified environmental metrologists and other qualified specialists, to conduct advanced analysis and formulate countermeasures. As an expert in sound and vibration, we will continue to focus on refining our technology and providing a wide range of support.
Strengths
 As specialists in architectural and environmental acoustics and vibration, we have received many requests for more than 45 years. Here are some of the reasons why many of our clients have continued to choose us.

History
years

Annual
Achievements


0

requests

Qualification
Holder
%


Average Age


Return and Recommendation
%
Services
 When constructing apartments, hotels, commercial buildings and factories, shape design, selection of acoustic materials, and layout that consider noise and vibration are required. For concert halls, broadcast studios, and soundproof rooms, it is important to have an acoustic plan that maximizes sound insulation performance and sound quality. We provide total support, from measurement and analysis of noise/vibration, sound insulation performance, and room acoustics, to report creation, proposal of countermeasures, and consulting, which are necessary for the design and acoustic planning.
Noise

Environmental Noise Measurement
A-weighted Sound Pressure Level Measurement
Low Frequency Sound Pressure Level Measurement
Selection of Sound Insulation Performance of Windows and Vents
Noise Distribution Prediction (Contour)
Abnormal sound Investigation (Cause Identification)
Noise Regulation Law (Measurement and Prediction)
Noise Monitoring

Vibration

Environmental Vibration Measurement
Vibration Level Measurement
Vibration Acceleration Level Measurement (Audible Frequency Range)
Vibration Frequency Characteristics (Octave, FFT)
Building Vibration Characteristics (Microtremor, Human Power Method)
Floor Slab Vibration Characteristics (Human Power Method)
Vibration Regulation Law (Measurement and Prediction)
Vibration Monitoring

Sound Insulation Performance

Floor Impact Sound Insulation Performance (Floor Impact Sound Pressure Level)
Airborne Sound Insulation Performance (Sound Pressure Level Difference)
Indoor Quietness Performance (A-weighted Sound Pressure Level)

Room Acoustics

Reverberation Time
Echo Time Pattern
Acoustical Parameters (D-value, C-value, LE-value, STI)
Rub&Buzz Test
Room Acoustic Design

Abnormal Sound

Noise Measurement
Structure-borne Sound Measurement

Others

Experiment (Measurement, Analysis, etc.)
Continuous Monitoring System for Sound and Vibration